With over 30 years of excellence, Fast Site Work has shown true dedication to running a superior demolition, excavation and earth work company. Over this time period, we have competed for industrial, commercial, and institutional clients, as well as single-home residential projects, and have flourished in the process.
Building a company with a skilled workforce and high-quality equipment has been our management's goal from the beginning. We know that acting with the long-term in mind is the best way to grow a company and become more efficient over time. Every new project is an opportunity to expand our offering and work on a new demolition, excavation, soil remediation, or asbestos abatement project. We also have our own garbage bins for disposal of the demolition material, and we have completed site servicing projects as well.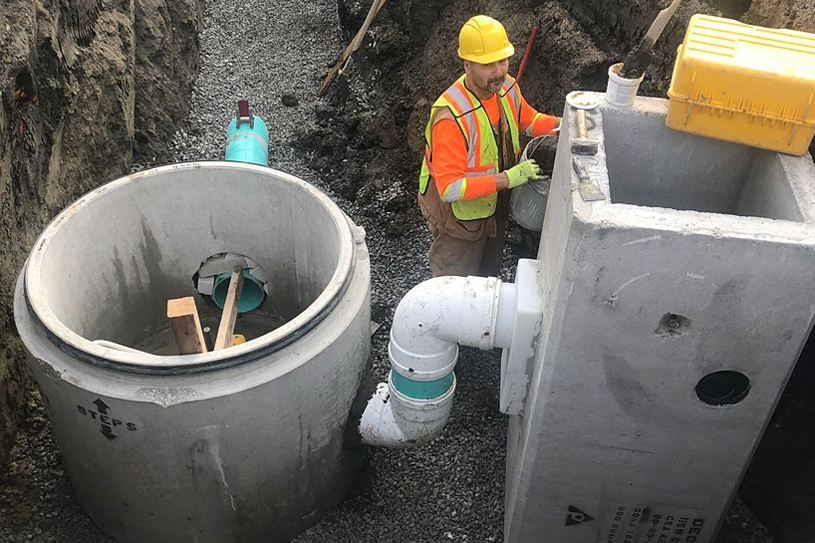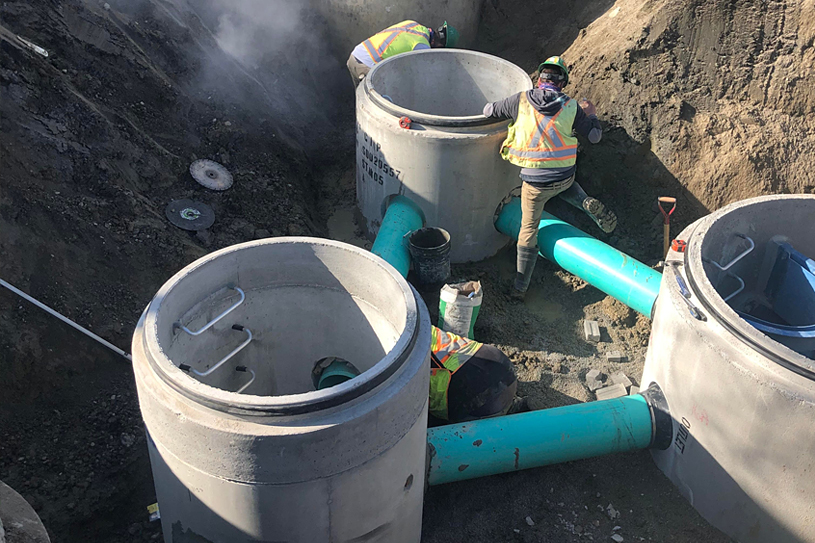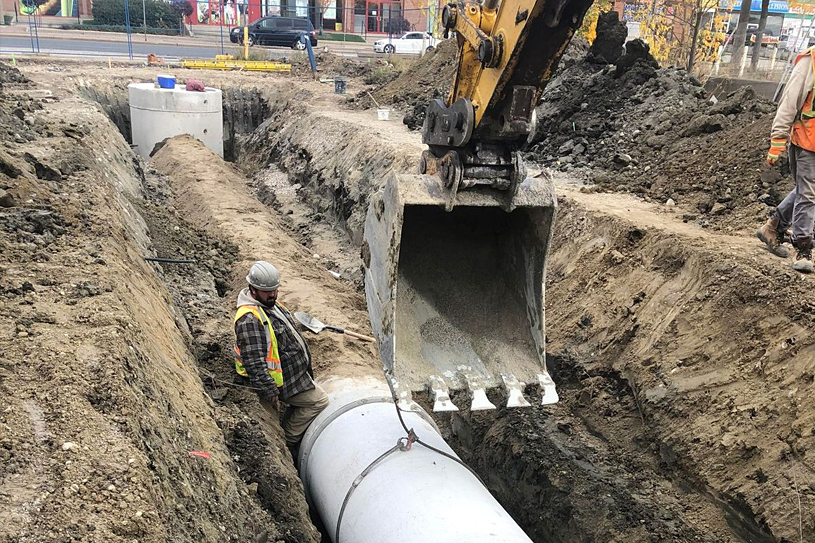 Our workforce is our biggest asset. We never jeopardize their safety in the process of doing our work, and between their skilled manpower and technical expertise we can do nearly any project that comes our way. We have a fleet of excavators, compactors, backhoes, dump trucks, roll off trucks and other machinery that allows us to perform projects of any magnitude.
The amount of experience that can be found on the Fast Site Work team is quite astounding. In addition the equipment, materials, and methods we use for each and every project, you are getting access to a strategic team which knows how to deal with every situation. Whether you have to deal with a tight timeline or pushback from a community group, we can help.
We have completed projects all over the GTA and southern Ontario area.