When undergoing a big construction project, site preparation can mean anything from excavation to demolition. The process usually begins with site clearing, and then progresses to have the site surveyed and the soil tested. Once it is known what the quality of the soil is and how it will support your future construction project, we can help you progress into the site plan design stage of your project.
The site preparation crew's job is to clear the site of any trees, rocks and debris, and then level it to the point necessary for construction. Finally, they will dig the the necessary area for the foundation to be laid.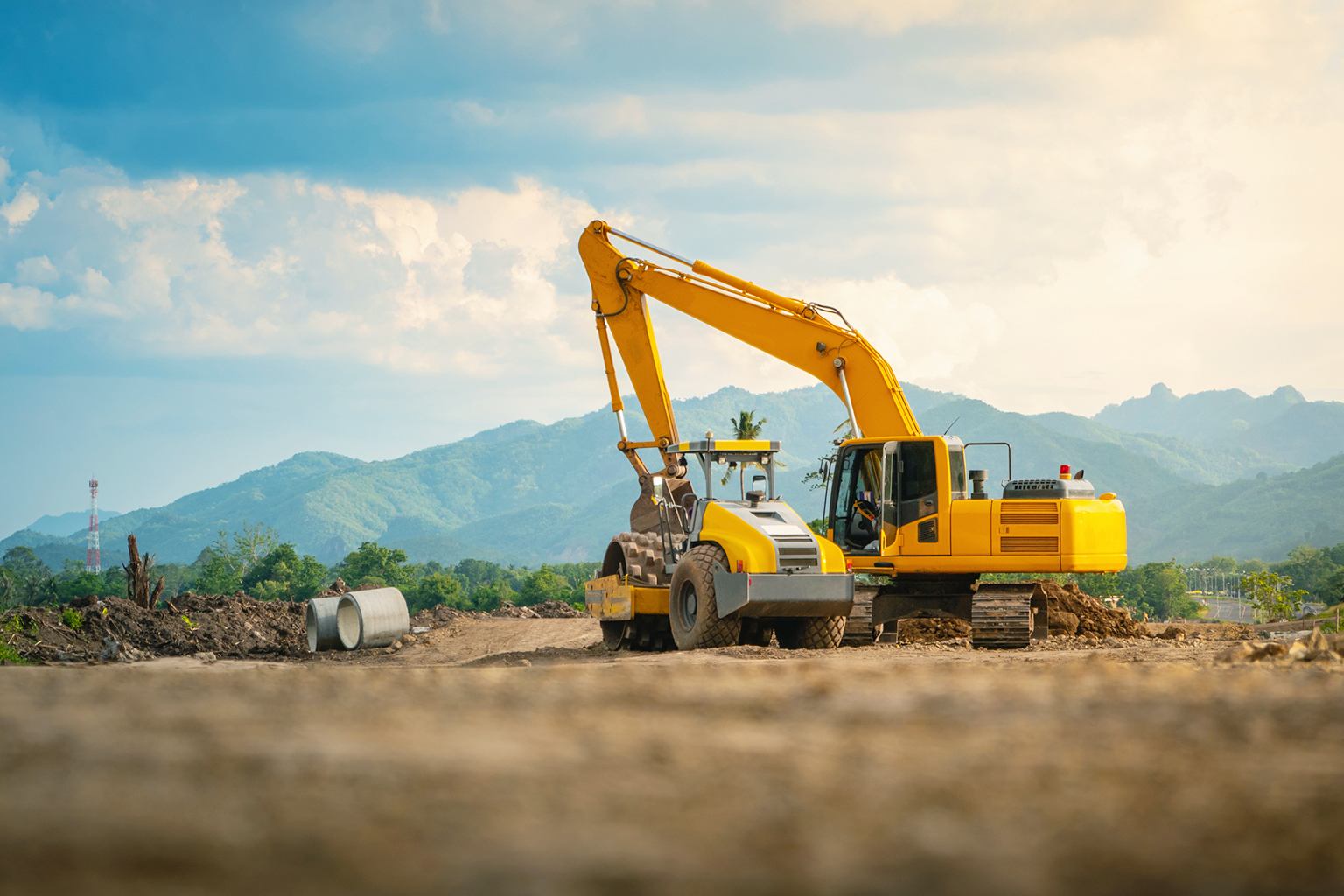 Your site preparation will consist of everything necessary to bring a site up to the standard required to begin construction. Whether your project is being constructed on a slab, crawlspace, or basement, our team will help you get the foundation in place so construction may begin.
For any of your turnkey site preparation and grading servicing needs, we have got you covered with our team of professional engineers and experienced operators. Our 20+ years of experience has taught us everything there is to know in the field and we are always ready to help our clients begin their projects.